Surapol Padungthon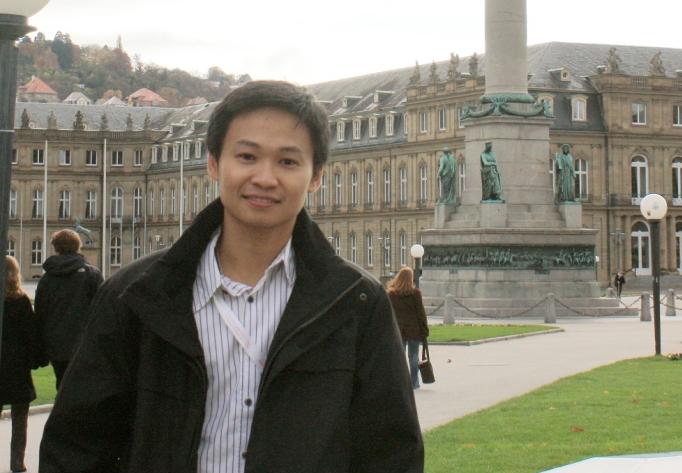 B.Sc. (Environmental Health Science) Thailand 1999-2002
M.S (Environmental engineering) Lehigh University 2007-2009
Ph.D. Student (since 2009)
Research Activities:
Development of Hybrid ion-exchange materials using nano-particle of 
Zirconium and Titanium hydroxide incorporated within spherical and fiber 
ion exchange materials which are highly specific for Arsenic, Fluoride and 
transition heavy metal removal such as copper, zinc, lead in present of 
competing ion.
Sequestering carbon dioxide (CO2) through novel use of ion exchange fibers 
as well as hardness and/or transitional heavy metal removal.
Arsenic removal field project for supply arsenic-safe drinking water in 
Cambodia and Argentina.